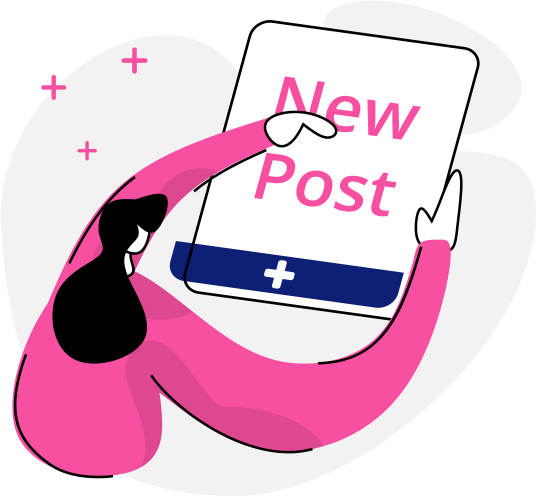 Create Post
Add your message, link, image or video to post.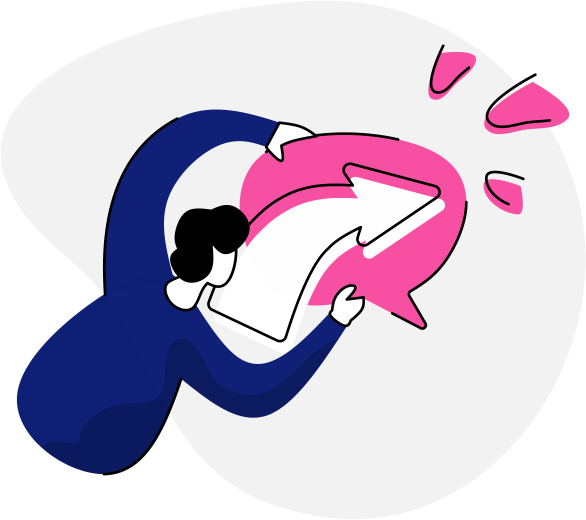 Choose Groups
Select joined groups you want MaherPost to post.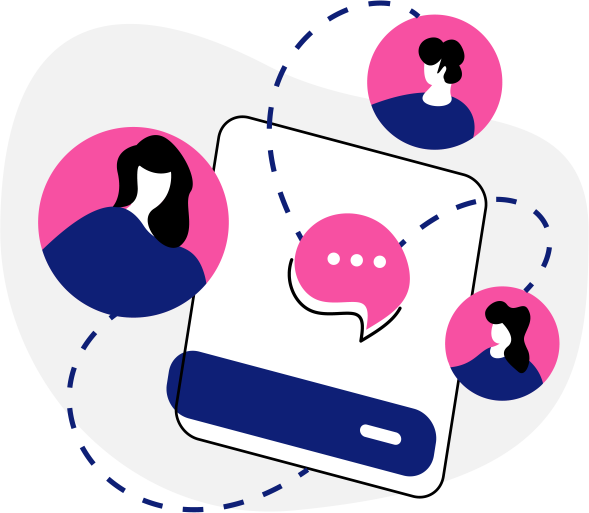 Automate
MaherPost posts to all groups automatically on cloud.
Facebook Group Poster
Facebook Group Posting has never been this easy!
Why waste time doing menial work when you can get it done on autopilot? MaherPost takes care of your Facebook marketing by auto joining Facebook groups and post to all joined Facebook groups automatically.
So you just sit back, relax and see the traffic and leads flowing in.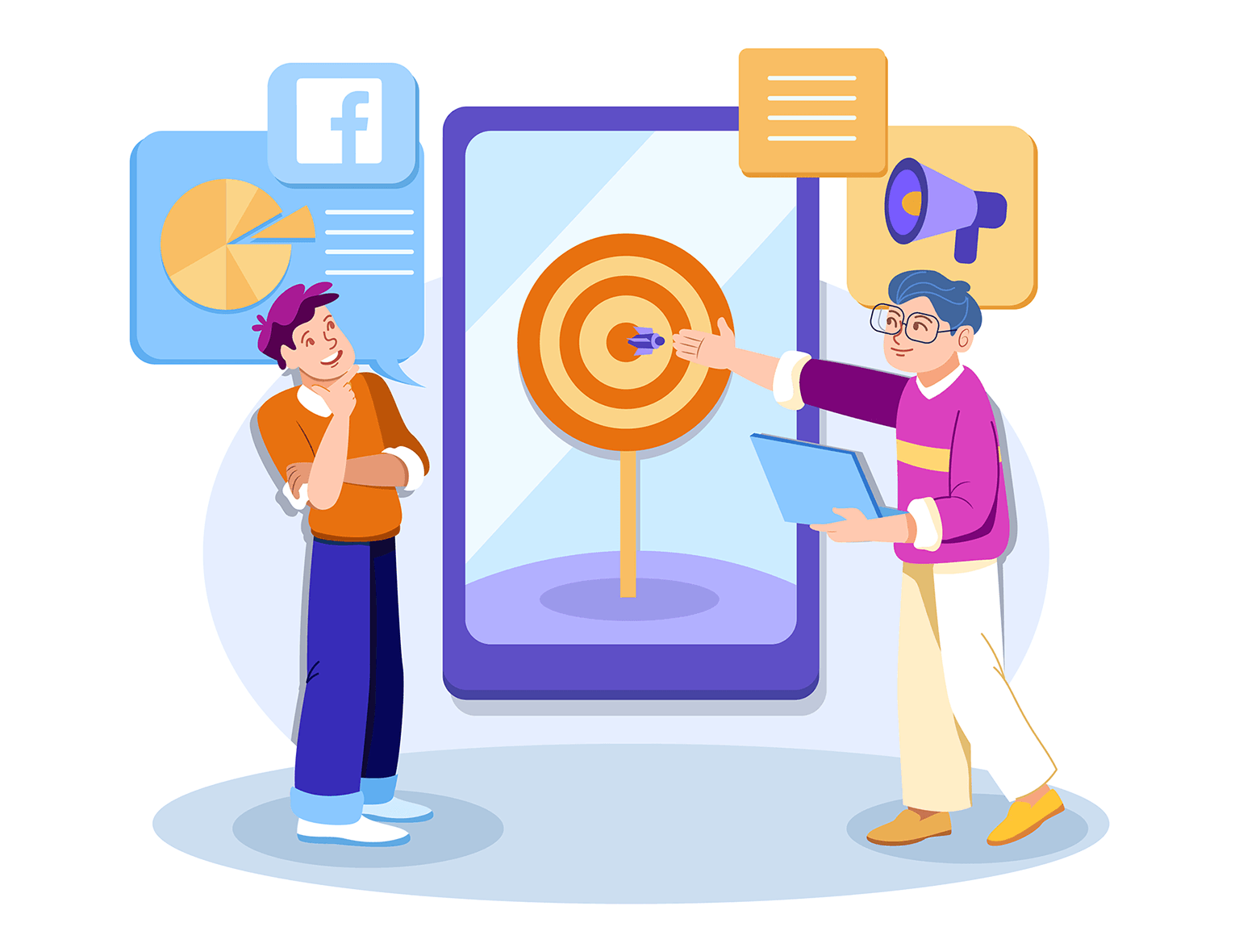 Facebook Group Marketing, Simplified.
Post to all Groups
With MaherPost, you can post to all groups you've joined, you DON'T need to be admin.
Grow your Business on Autopilot
MaherPost takes away the menial work from you so you can see your business grow on autopilot.
Everything To Automate Your Marketing
Scroll down to see all the features MaherPost offers!
Schedule Your Posts
Schedule your posts to be posted at your desired time on Autopilot using MaherPost Facebook Group Poster.
Post whatever you like!
You can post a message/link/image/video or multiple images with MaherPost. You can even post a SALE post as well!
Option to post now or schedule
You can now post your message to groups right away live on your computer or schedule it to be posted automatically at your desired time.
Option to repeat post
You can now set to your scheduled post to repeat every "X" days. Completely automated!
Live preview of post
You can now see the live preview of how your post will look like once it's posted.
Schedule Reports
Get complete schedule reports on email as well see on the app. See status of post engagement right from the app.
Post to multiple accounts at same time
With the new MaherPost app, You can now schedule your posts to groups of multiple accounts at once.
Post to Pages, Set Delay, ...
But that's not all. You can post to liked & managed pages, Set time delay between posts, Upload images & videos, and do so much more!
And much more...
There are many unique features for Facebook marketing and group marketing.
Auto Facebook Poster
Reach more people everyday with Facebook groups. Think of MaherPost as your own social media marketing team!
Let MaherPost take care of your social media marketing needs by auto posting to Facebook groups you've joined without you needing to work on it day and night.
Just set MaherPost to do the activities for you, you won't believe what it has achieved for you on autopilot!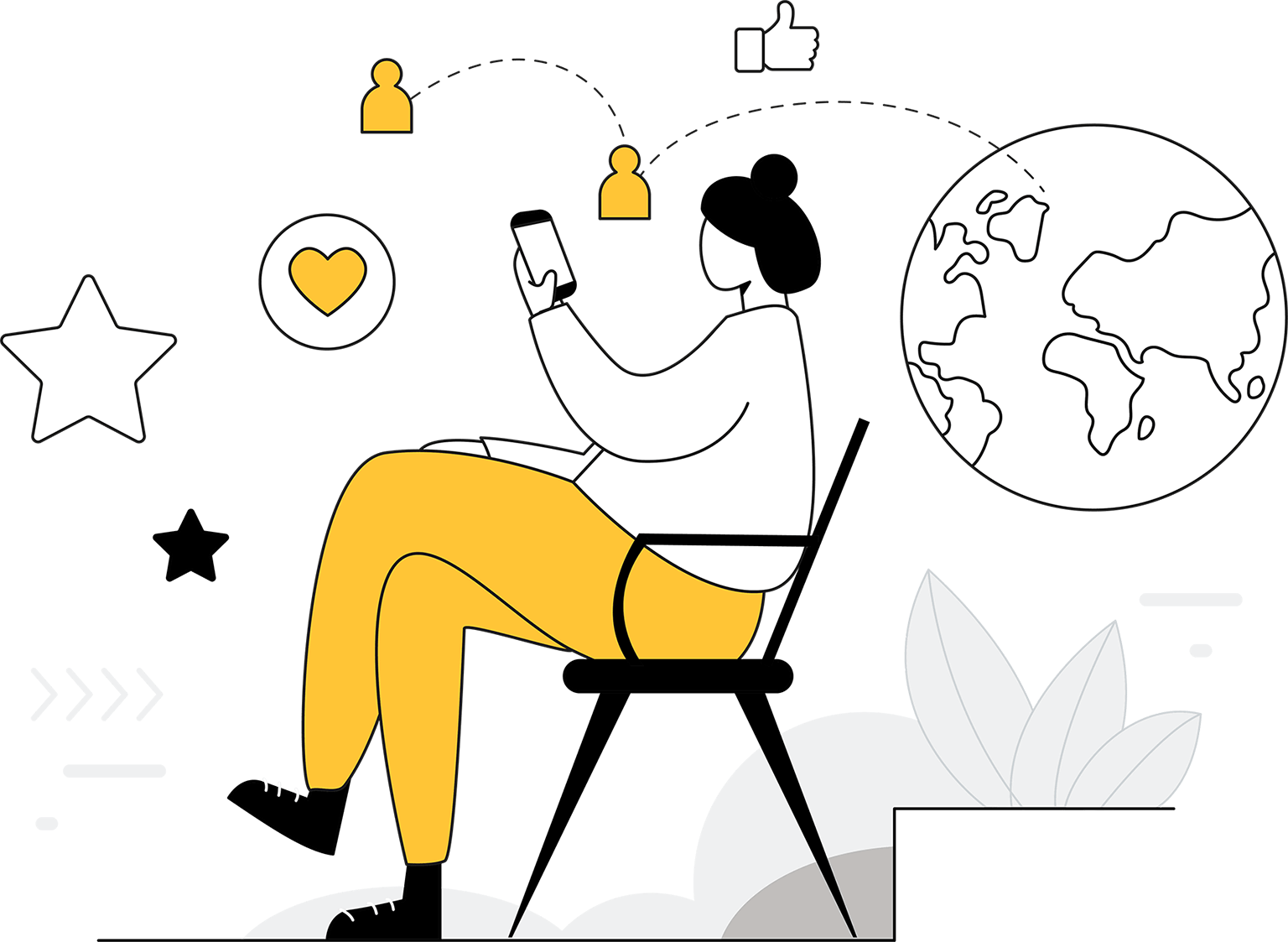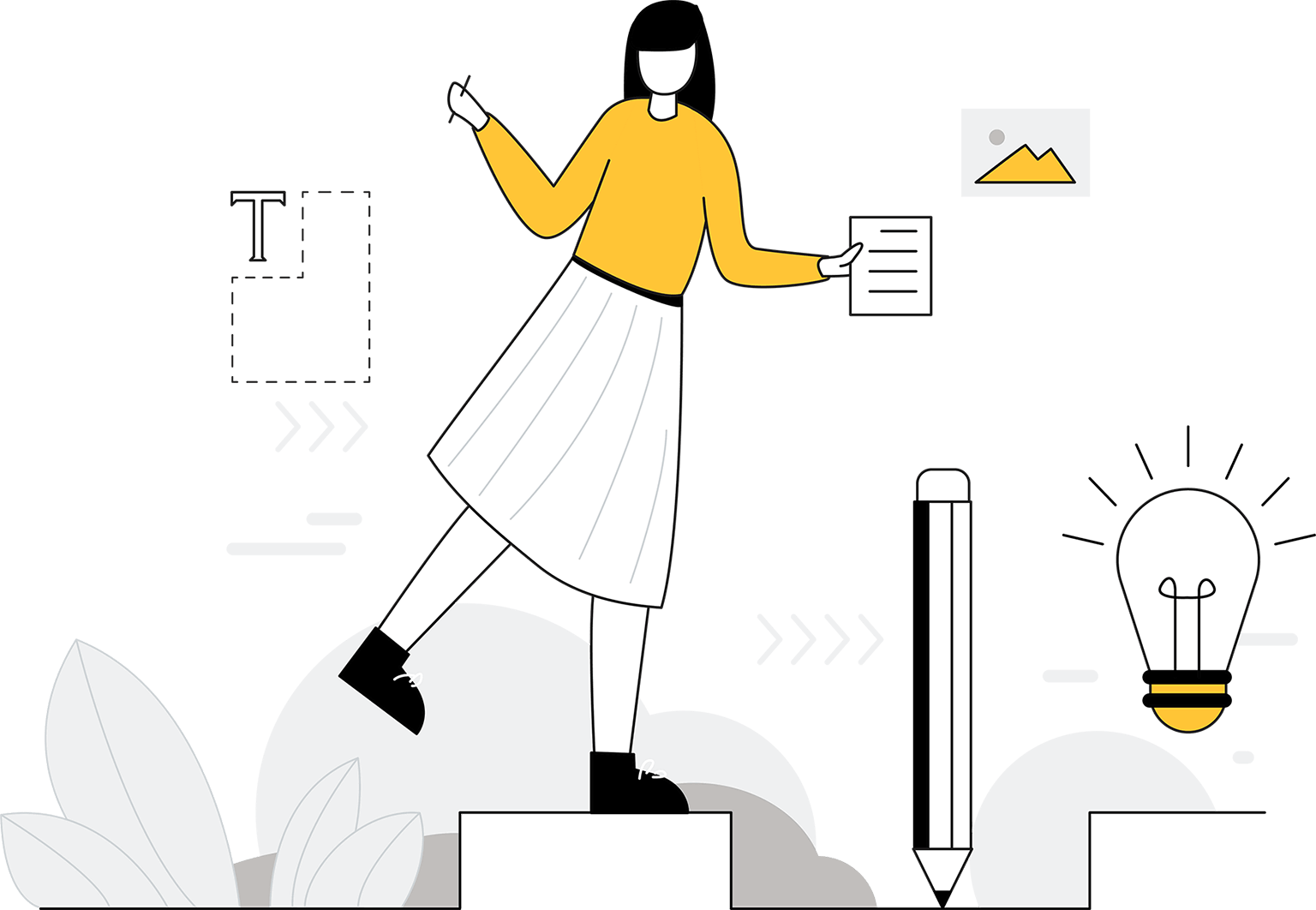 Unique Ban-Free System
Posting irrationally to Facebook is no more possible, that's why MaherPost uses intelligent ban-free system to prevent your account from being blocked from posting or worse.
With MaherPost, you can control your posting frequency, auto-pause activities after a certain time, add time delay between posts, spin your text with each posting with spintax, and post from different Facebook accounts to prevent any red flags and post worry-free.
Facebook Multiposter
MaherPost is the perfect multiposter tool for Facebook with unique features for multi posting to get you the best results.
MaherPost can automate everything for you. It can Auto join Facebook groups and Auto post to those groups automatically for you, strategically and one by one.
MaherPost can automate everything for you. It can Auto join Facebook groups and Auto post to those groups automatically for you, strategically and one by one.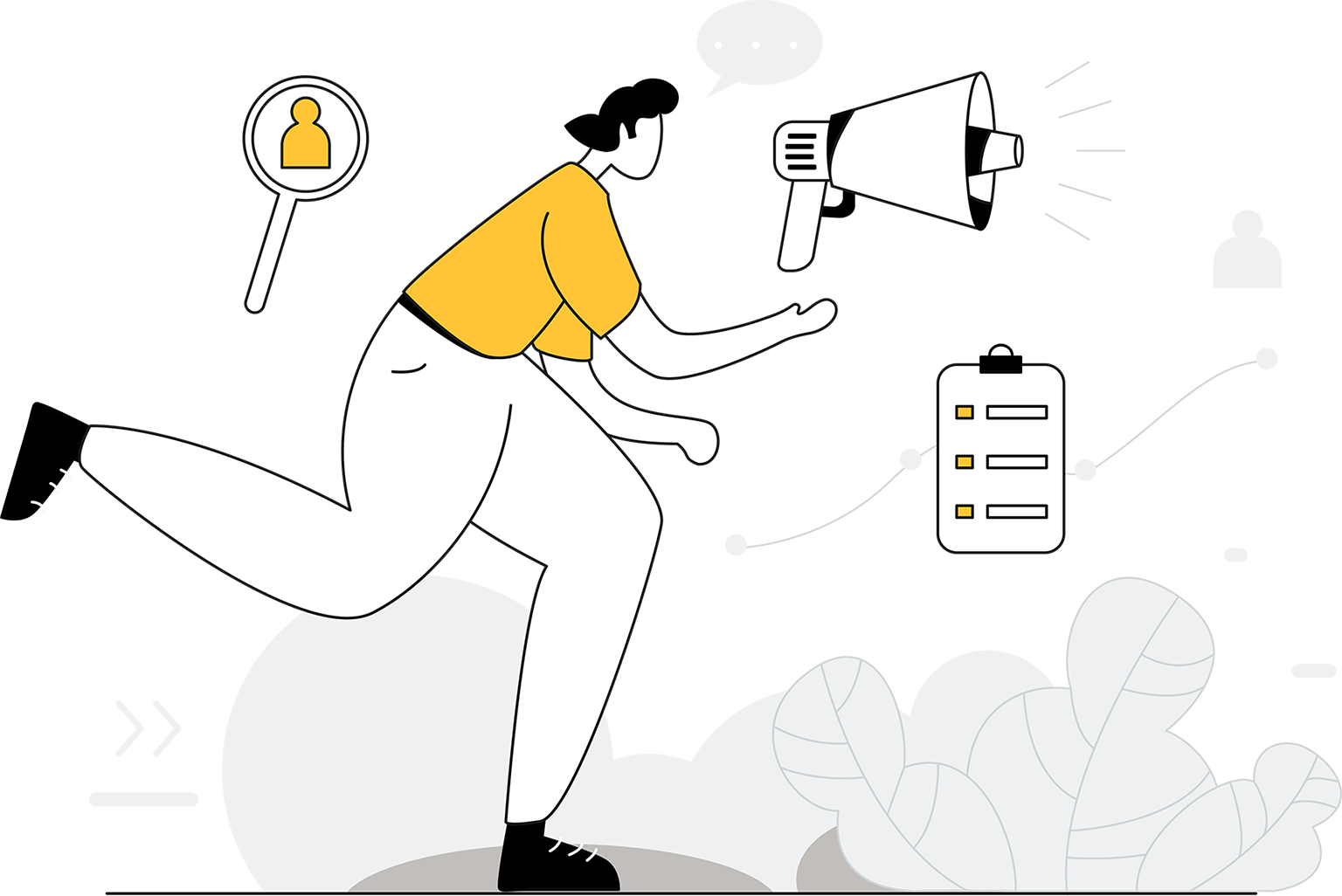 See Growth with the Best Facebook Auto Poster
You might have seen many business owners getting immense sales and exposure to their businesses through Facebook and wondered how that is possible.
But that is not only possible but also very easy, with the use of MaherPost Facebook Auto Poster.
Give MaherPost a try and see your business going places in no amount of time!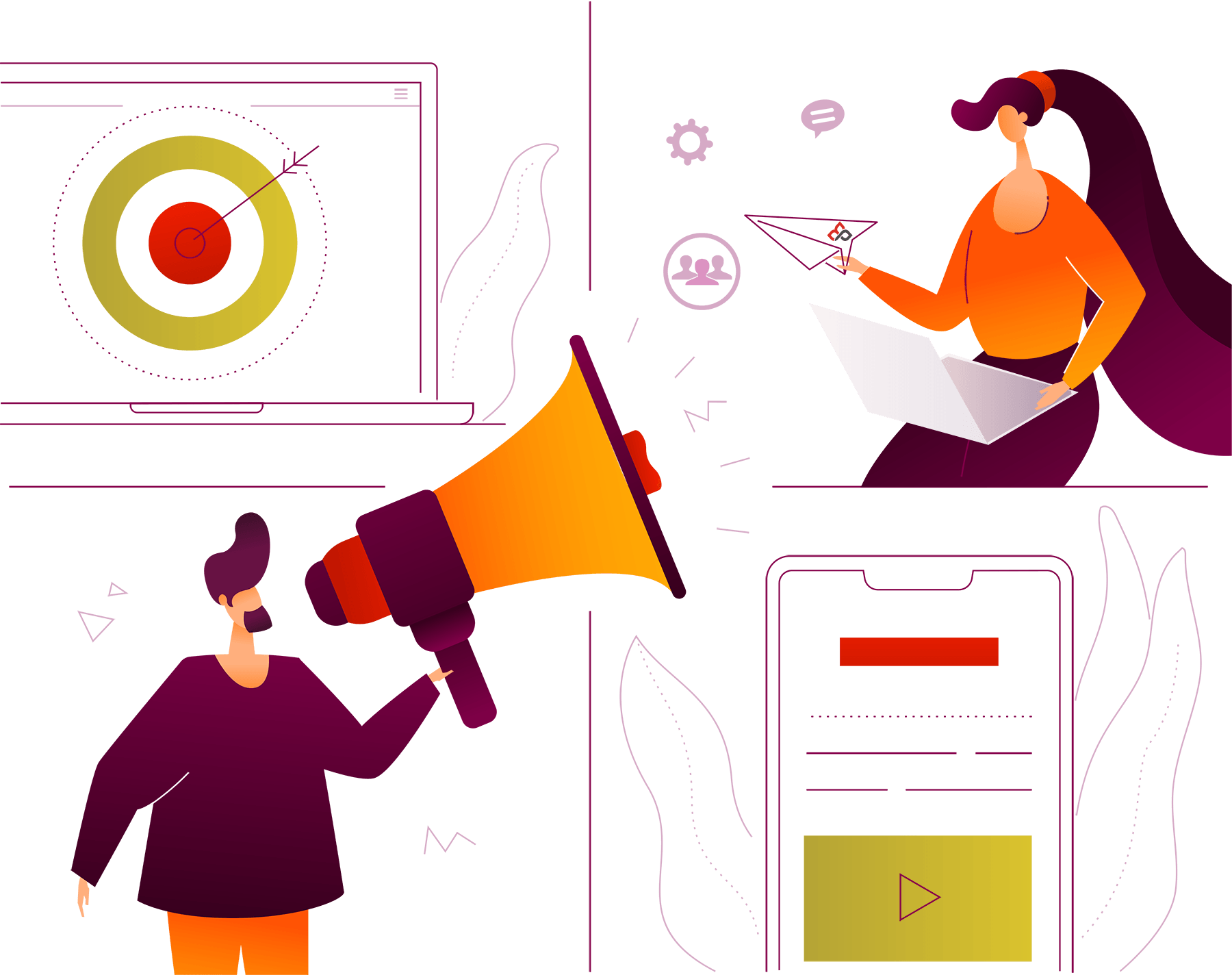 Here's why our customers love MaherPost!
The interface is very easy to use and literally saves me a lot of time in posting on Facebook groups for advertising purposes. MaherPost's 1-1 support online has been outstanding.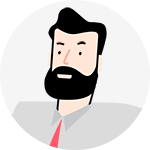 Andy Nicoll
ASRDistribution
I have been using the app regularly and been quite happy about the results. Once you figure out how to go around Facebook's tantrums, it's smooth as silk.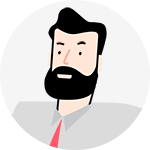 Thomas Burke
The Lawn Guru
We use this app all the time for promotion, and we can really tell the difference since we started using it. The support is amazing, and the easy interface makes it even fun.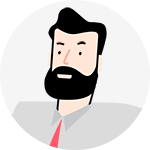 Mike Gallagher
Luxor Music
I have been using this app for a while now and it is a very good way of posting to gain customers and advertise on Facebook. Well worth the cost it has paid for itself time and time again.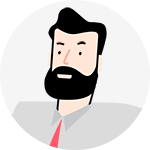 If I post manually, With the number of groups and having to leave time in between for spam prevention, it takes me 5-7 hours. With MaherPost, I schedule it within 2 minutes and I'm done! Truly the smartest investment I ever made.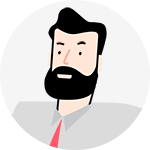 Charlotte Ruhling
Businesswomen
I am using the MaherPost autopost app for about a year now and it has made my life so much easier. This software is the best I have used. I use the scheduling service and sit back! Add it to your Bucket list of software!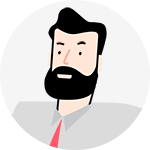 Mike Geyer
Real Estate Agent
Here are some of the screenshots of MaherPost app.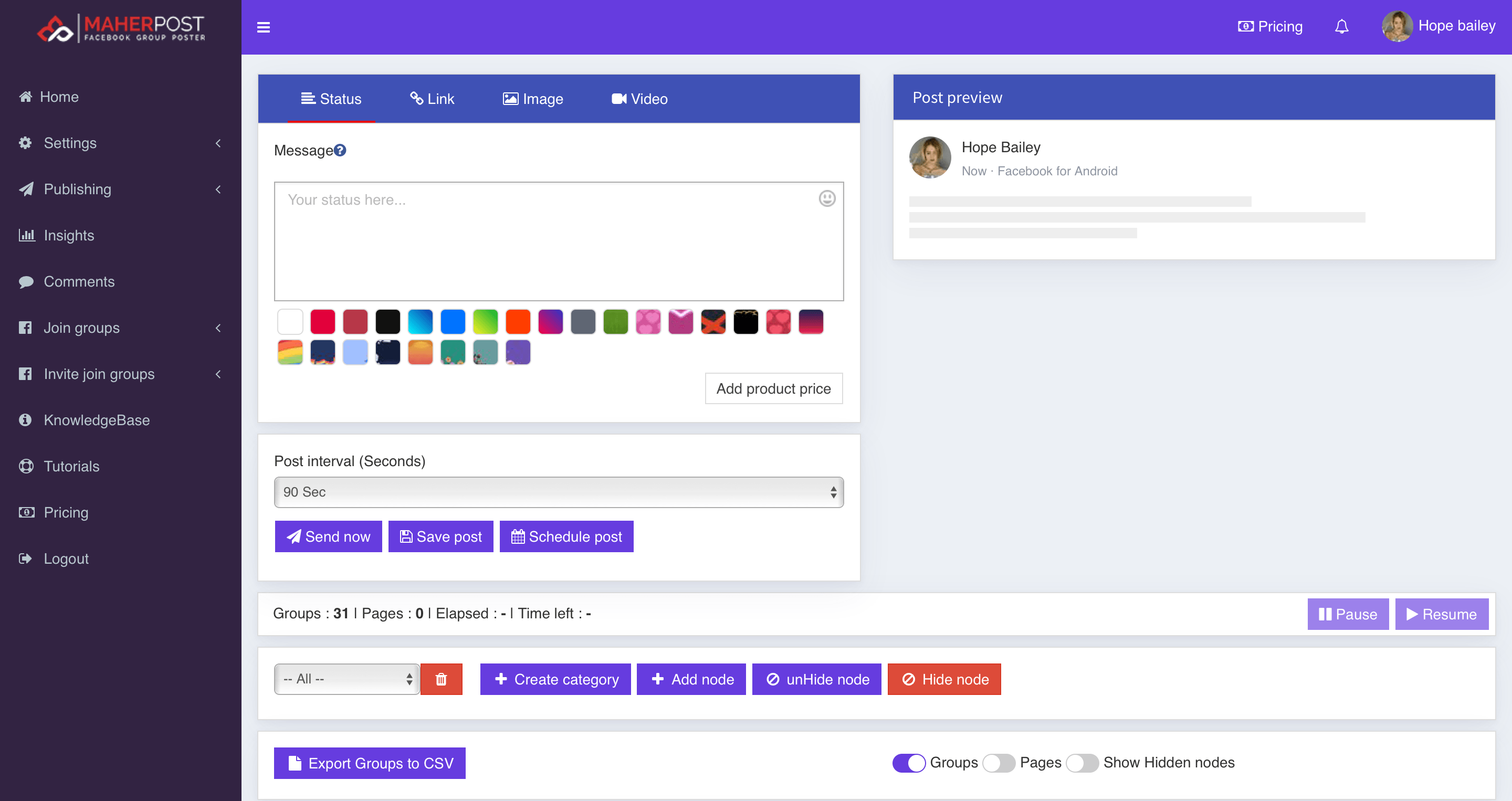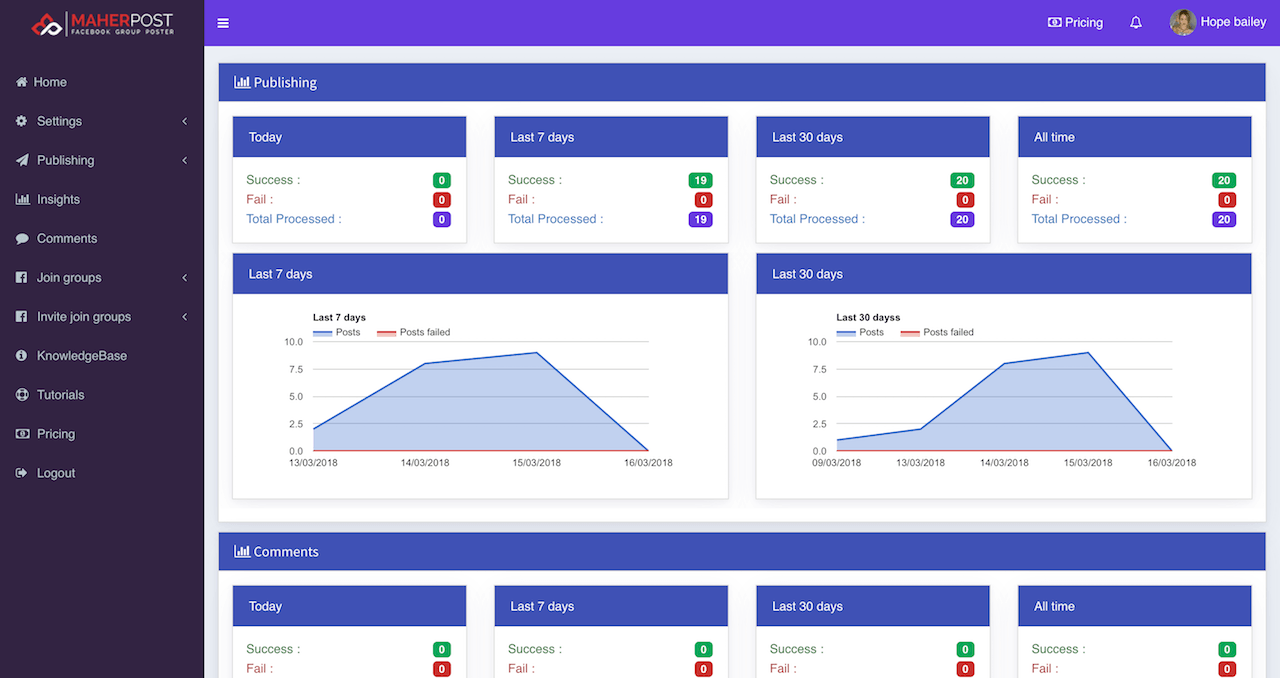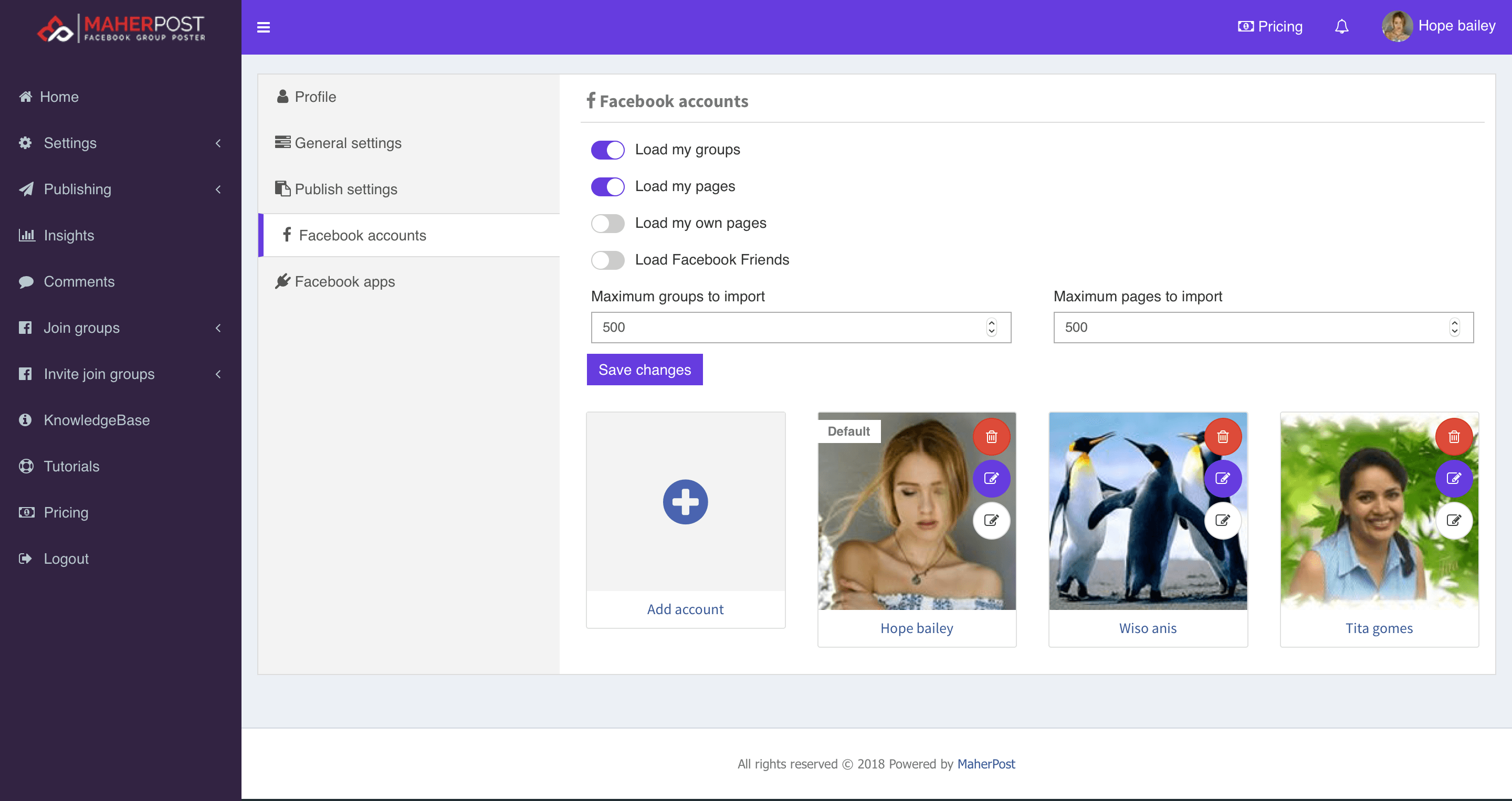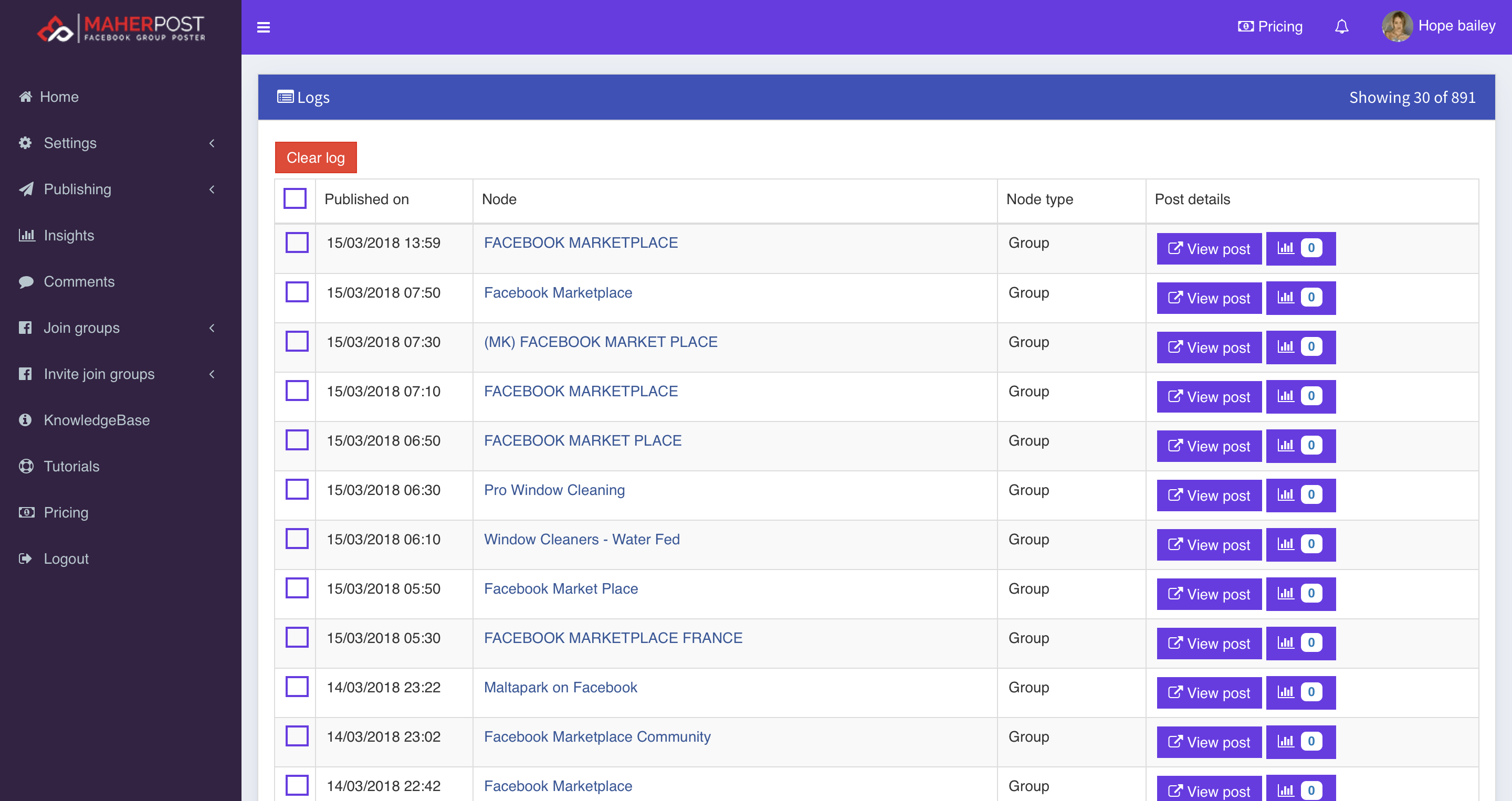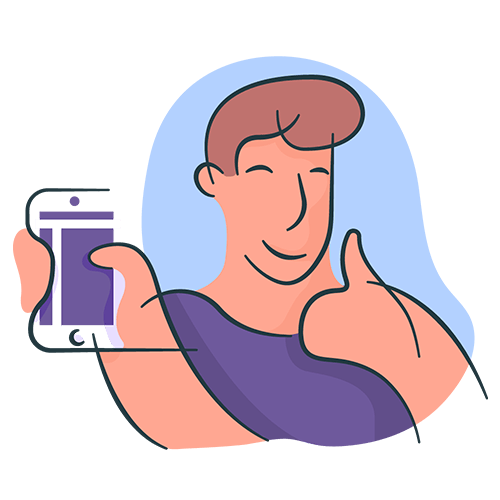 Sign up for MaherPost today, the best Facebook group marketing tool you've ever used.
Frequently Asked Questions
Here are the most frequently asked questions and their answers.
MaherPost is a unique app that provides option to publish to joined Facebook groups. When we used to provide free trial, many people used the app to spam on Facebook groups and that would cause issues for other serious business users as well.
So we decided to stop providing trials so only serious users will purchase the app and we can keep the app working for everyone so they can reap benefits.
Yes! You can post to all groups you've joined with MaherPost. MaherPost is one of the only app that has this unique feature.
Yes. If you purchase Plus or Pro plan, You can use the app with 3-7 Facebook accounts, And post to or schedule to groups of multiple accounts at the same time.
Yes, you can. MaherPost is specifically designed to be the best Facebook auto poster tool. So you can create categories of groups and easily load them for efficient posting.
Yes, of course. You can contact us anytime for anything.
Yes, MaherPost is a web based app that you can use with any device on any web browser.
No. Once you schedule a post, You can close the window and shut down your computer, and the app will post to selected groups or pages at the scheduled time automatically.
We have implemented many safety features to the app, so your posts won't be seen as spam, and your account won't get banned and you won't be blocked from posting.
MaherPost is designed to be the fully automated solution. Once you connect your Facebook account with the app, It'll automatically load all your groups and pages.
We accept payments via Stripe. If you are not able to pay via Stripe, email us and we'll see if there's any other payment method available for your country.
Didn't find the right response? email us!