MaherPost is a

most trusted

Facebook group poster tool.
MaherPost is a premium tool for Facebook group marketing. Easy to use & intuitive dashboard, most unique features, working methods to work with Facebook makes the app one of the only tools for Facebook group posting.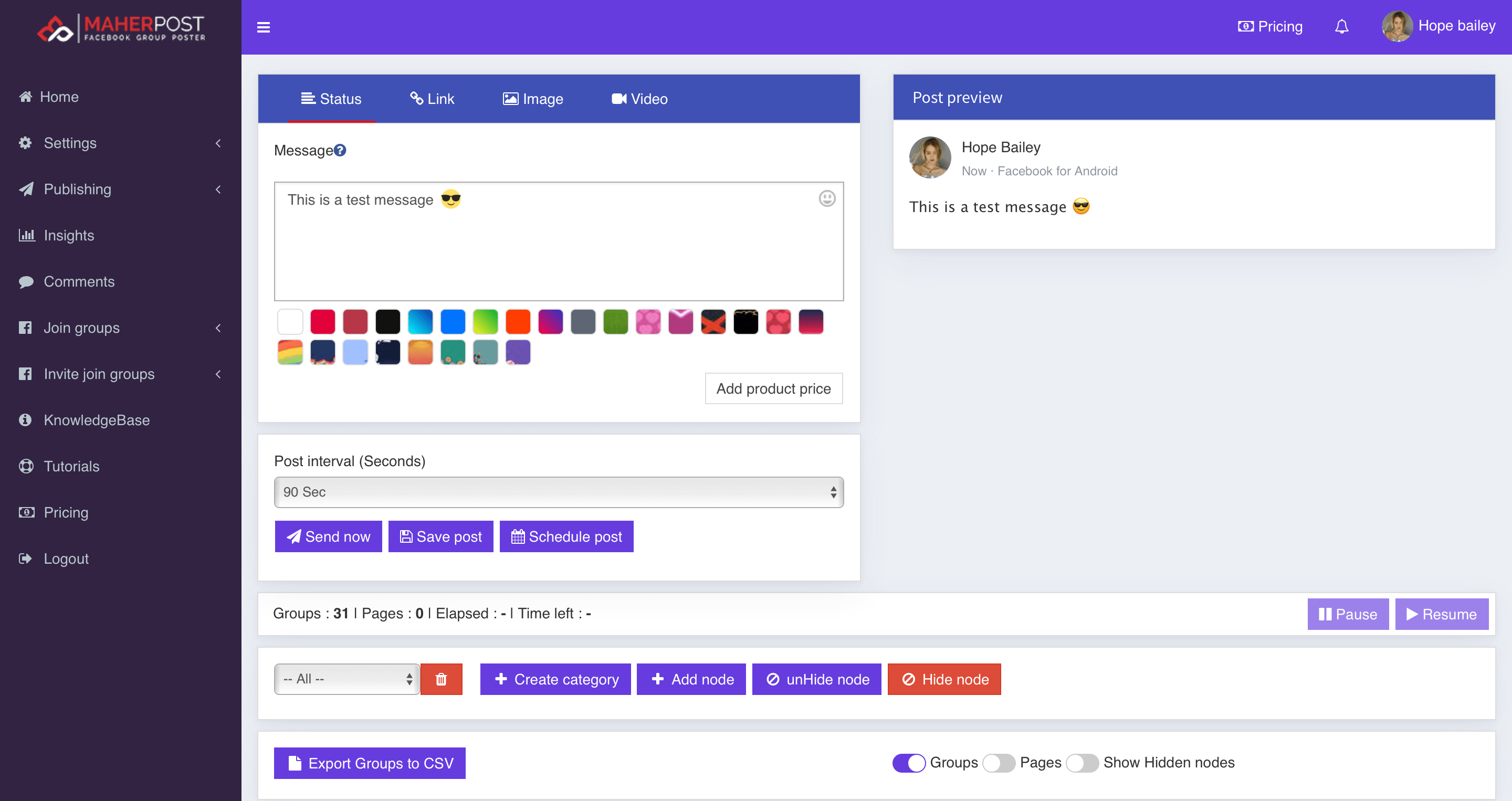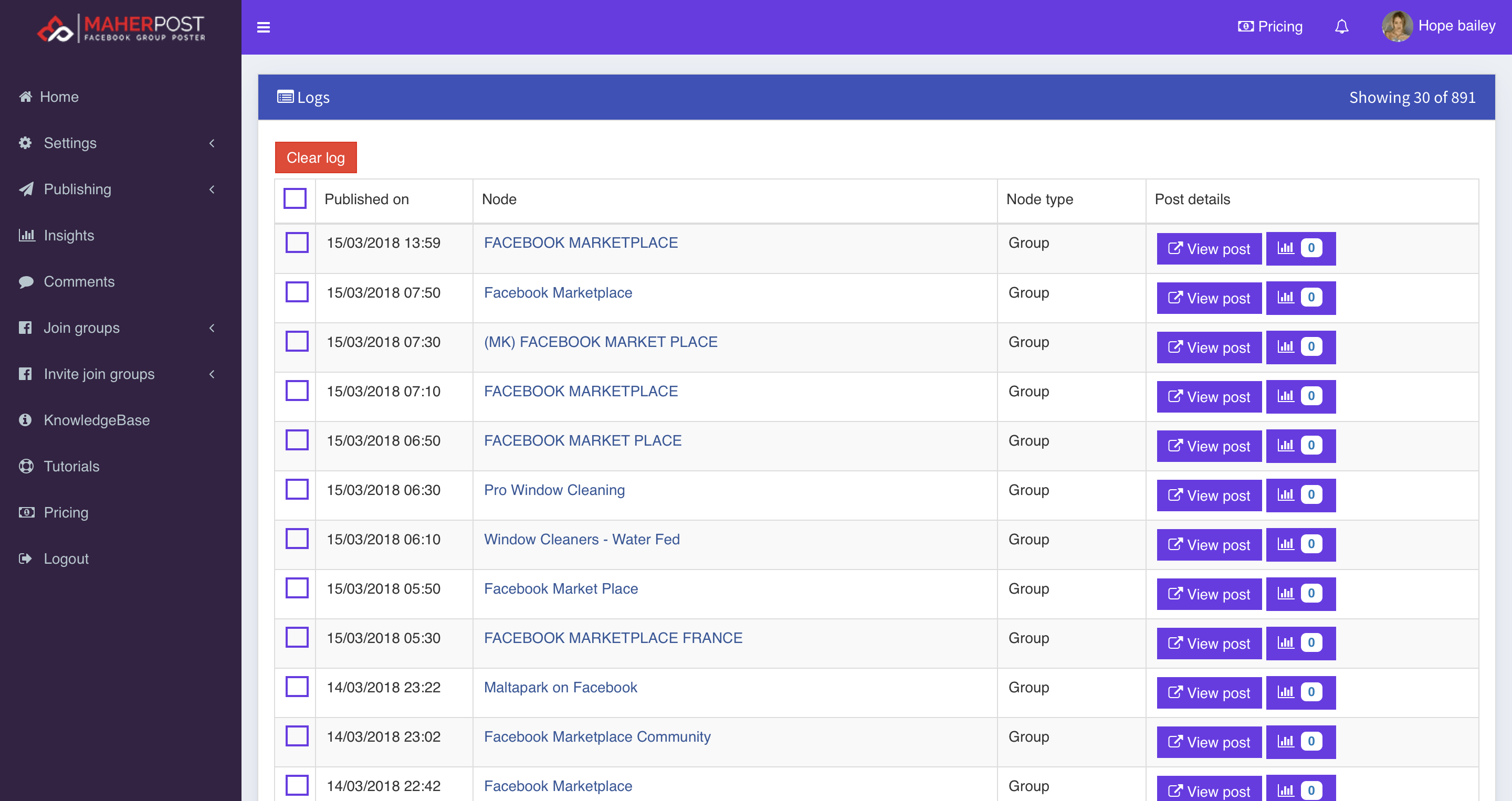 MaherPost is a Facebook group posting tool that lets you completely automate a big chunk of your social media marketing. It was created to save time, money and energy on group posting and traffic generation.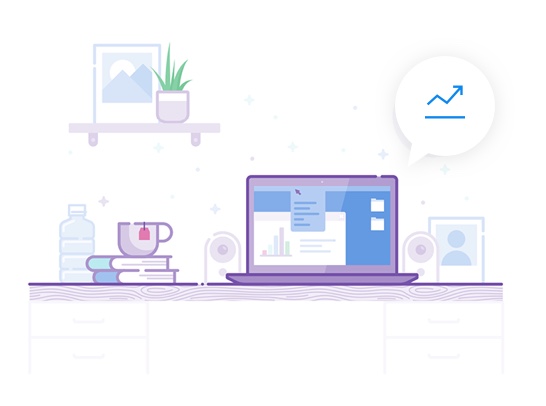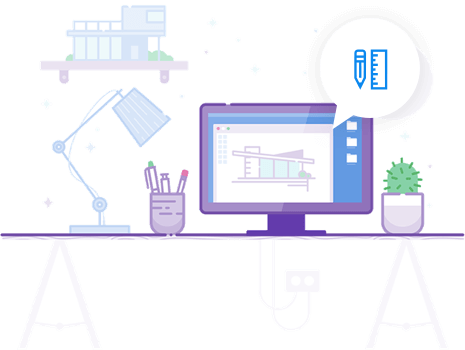 Ever wanted to step up your promotion game with a simple solution without investing into an SMM-guru? Yes, us too. Anyone can post to multiple facebook groups with the efficiency of 10 gurus with MaherPost.
Take five minutes to schedule Facebook group posts and have MaherPost run for days on autopilot, inviting more visitors for your website, blog, business page, etc. It is the swiss army knife of Facebook marketing.