Affordable Plans & Pricing
Order Facebook Group Poster, the most efficient Facebook auto poster on the market.
Here's why our customers love MaherPost!
The interface is very easy to use and literally saves me a lot of time in posting on Facebook groups for advertising purposes. MaherPost's 1-1 support online has been outstanding.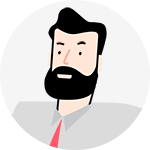 Andy Nicoll
ASRDistribution
I have been using the app regularly and been quite happy about the results. Once you figure out how to go around Facebook's tantrums, it's smooth as silk.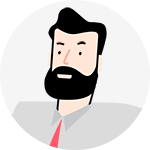 Thomas Burke
The Lawn Guru
We use this app all the time for promotion, and we can really tell the difference since we started using it. The support is amazing, and the easy interface makes it even fun.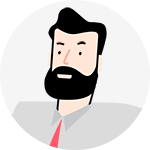 Mike Gallagher
Luxor Music
I have been using this app for a while now and it is a very good way of posting to gain customers and advertise on Facebook. Well worth the cost it has paid for itself time and time again.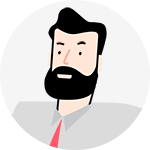 If I post manually, With the number of groups and having to leave time in between for spam prevention, it takes me 5-7 hours. With MaherPost, I schedule it within 2 minutes and I'm done! Truly the smartest investment I ever made.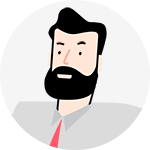 Charlotte Ruhling
Businesswomen
I am using the MaherPost autopost app for about a year now and it has made my life so much easier. This software is the best I have used. I use the scheduling service and sit back! Add it to your Bucket list of software!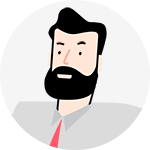 Mike Geyer
Real Estate Agent
Frequently Asked Questions
Here are the most frequently asked questions and their answers.
Why do you not provide free trial?
MaherPost is a unique app that provides option to publish to joined Facebook groups. When we used to provide free trial, many people used the app to spam on Facebook groups and that would cause issues for other serious business users as well. So we decided to stop providing trials so only serious users will purchase the app and we can keep the app working for everyone so they can reap benefits.
I can post to all groups I am a member of? No need to be admin?
Yes! You can post to all groups you've joined with MaherPost. MaherPost is one of the only app that has this unique feature.
Yes, MaherPost is a web based app that you can use with any device on any web browser.
Can I upgrade my MaherPost plan later?
You can upgrade to any higher plans later by paying the difference + $5 processing fee.
What payment methods do you accept?
We accept payments via Stripe. If you are not able to pay via Stripe, email us and we'll see if there's any other payment method available for your country.