Why you need MaherPost Facebook Auto Poster tool for your social media marketing?
Skyrocket your marketing and sales on AutoPilot with MaherPost!
Tap into the Power of a Facebook Group Auto Poster
Just use our simple interface to compose and schedule your posting, then boom – you find yourself in the 1% of Facebook marketing experts!
Bold claim, for sure. But how many experts actually have instant access to audiences of 5, 10, 20, 100 thousand people? MaherPost simply shortcuts your way to such audiences by steadily posting for you, 24/7, no breaks without your say-so.
It can post to any group in which you are a member – which widens your potential audience. Think about it this way: if you make just one good offer/pitch/promotion and then run MaherPost, you can be reaping results weeks after your campaign has ended, based on traffic and exposure you generated prior.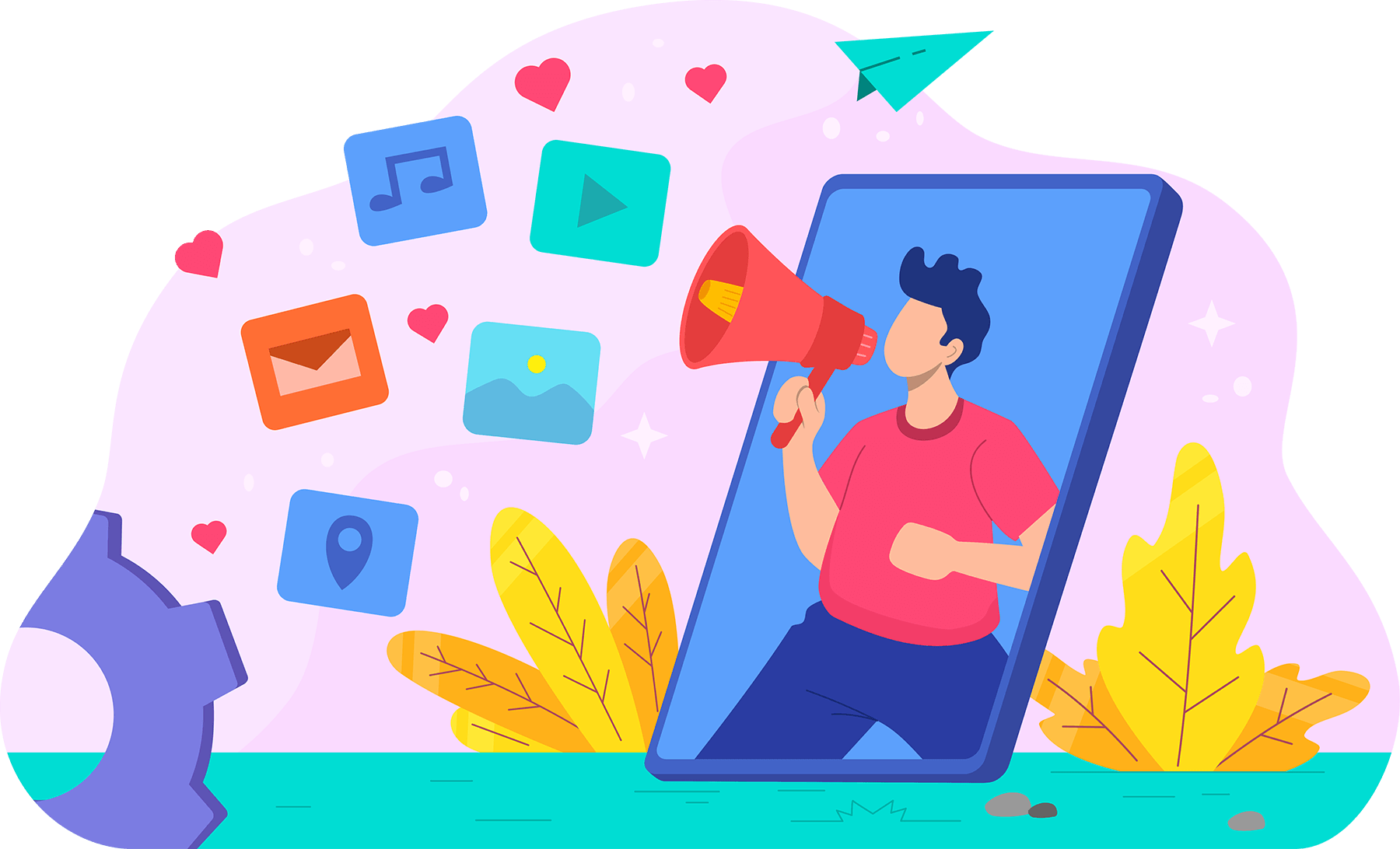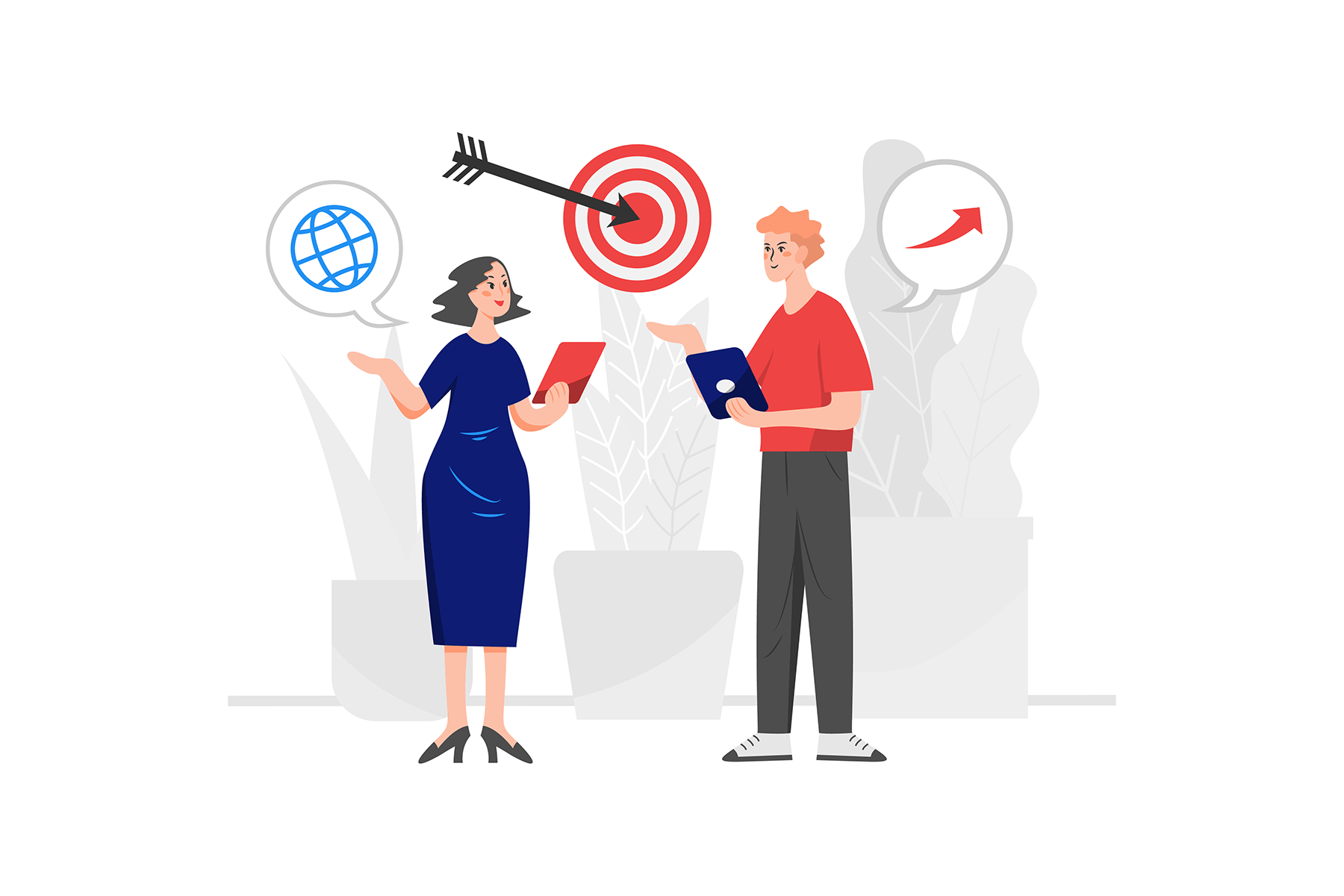 Safe for work, Free from Bans
MaherPost has been helping users improve their social media game since 2011. We know the ins and outs of Facebook spam filters and understand that our customers are not, and don't want to be seen as bots and scammers. So, we built our application with security in mind and heavily focused on:
Send posts with intervals
Spin your texts with Spintax
Unique ID's for each posts and URLs
Switch between Multiple FB accounts
Easy to pick up and start auto posting
The app has a clean and intuitive interface, ready to be picked up and used with no prior knowledge. Even though we packed MaherPost with all sorts of Facebook posting automation, our priority was always on the user experience and simplicity.
MaherPost app is very user-friendly and you don't need any technical knowledge to start using it.
Everything is labeled and in the place you expect to find it. You'll start understanding how each features work from the first use.
The most likely questions you're going to have will be about what to post and not how to do it. Still, do contact us if you want to talk about either - we love to chat!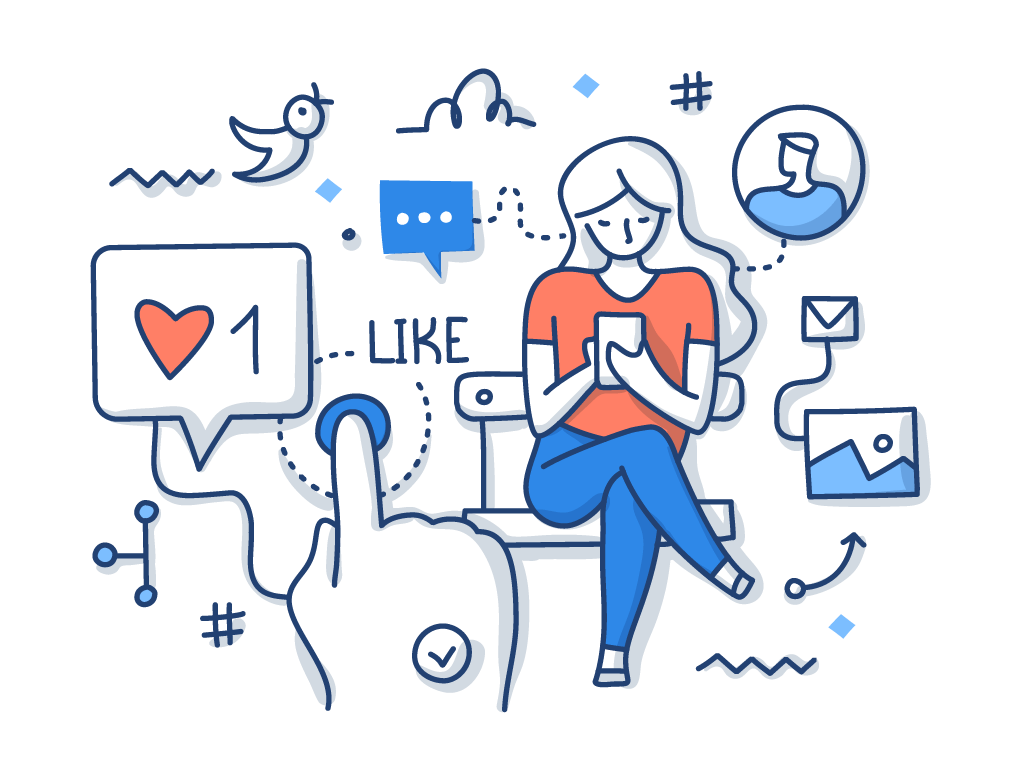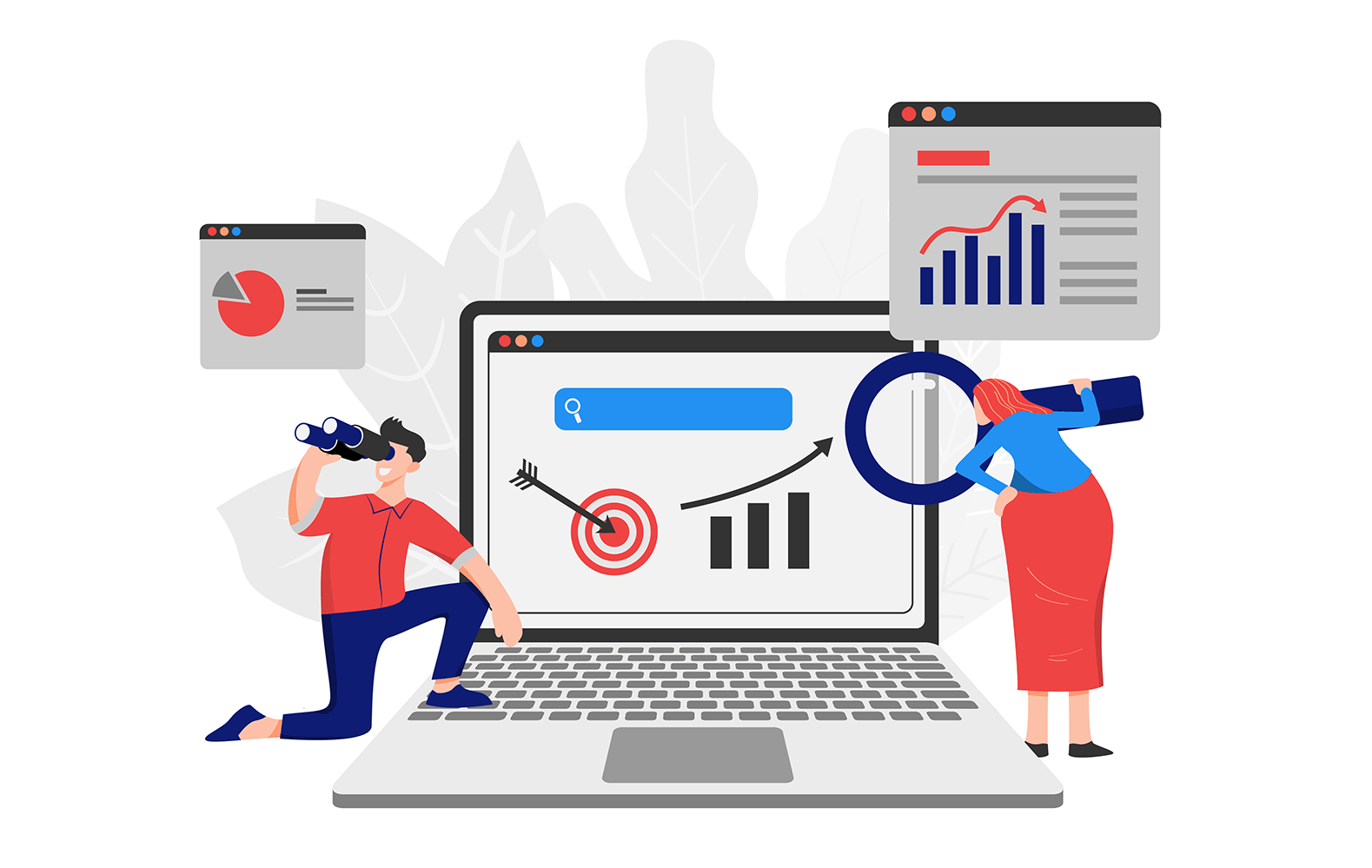 You have to dub the same message into the five groups you moderate? Or maybe you write cool articles that you send to dozens of groups in hopes someone picks it up? You could be a store owner with the same promo post that you constantly forget to re-post on Sundays. Or a starving artist in search of work.
The list is endless, but the problem is the same – copy-pasting is a waste of time.
Not a point of controversy, is it? With MaherPost, you can set up auto-posting to Facebook groups and also put particular posts on auto-repeat for, say, every Sunday.
Your time is valuable, and your productivity is important. These axioms are easy to say, but hard to live by. We try to make it just a little bit easier.
Detailed Post Analytics & Feedback
You will likely be sending many posts with MatherPost. More than you would be comfortable just individually going through.
You can also see complete insights of your Facebook activity to get the detailed analysis of your actions.
You can also see interactive charts of your postings and how it went to better understanding the process.
Take control of your marketing pipeline and track engagement in real time!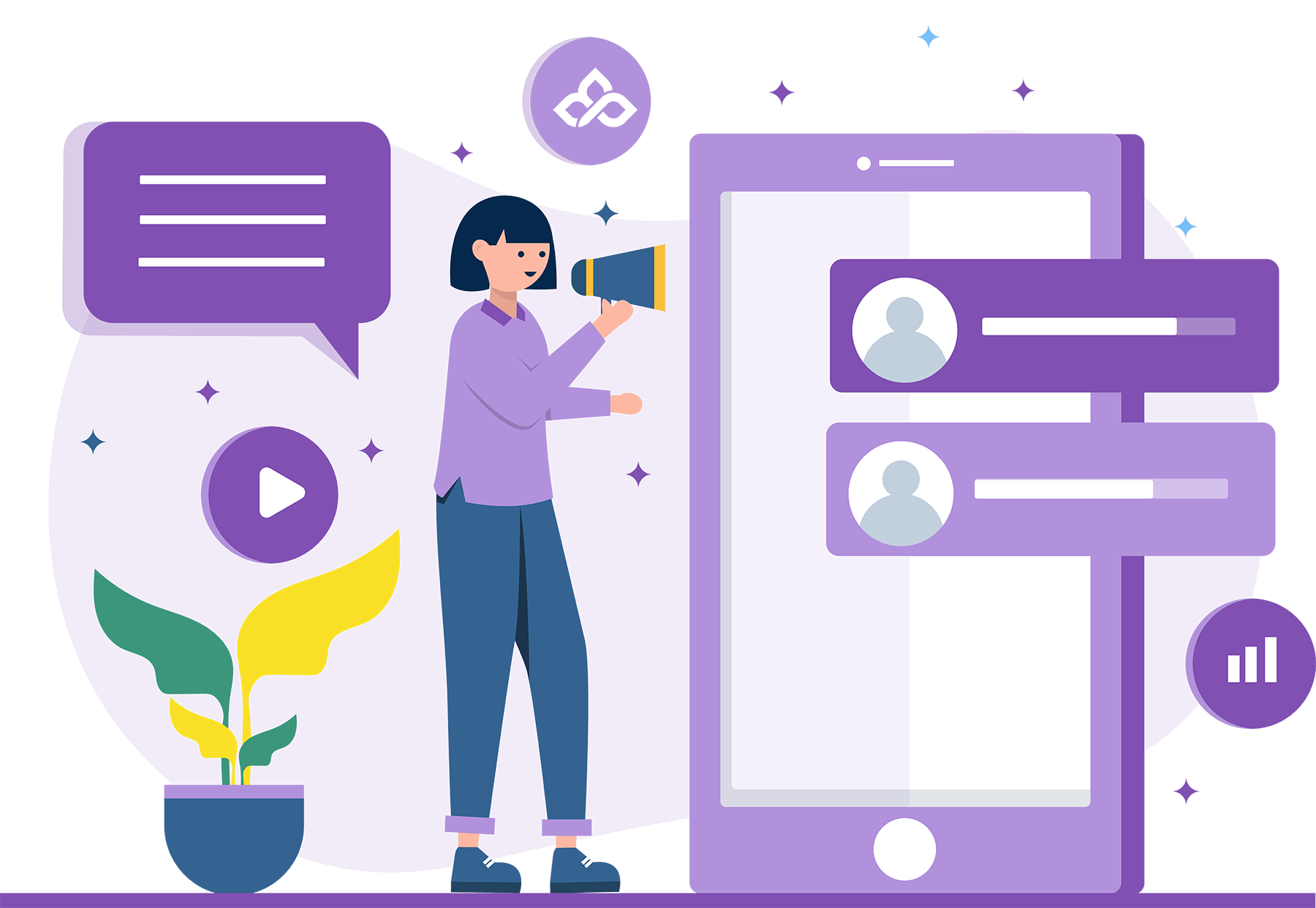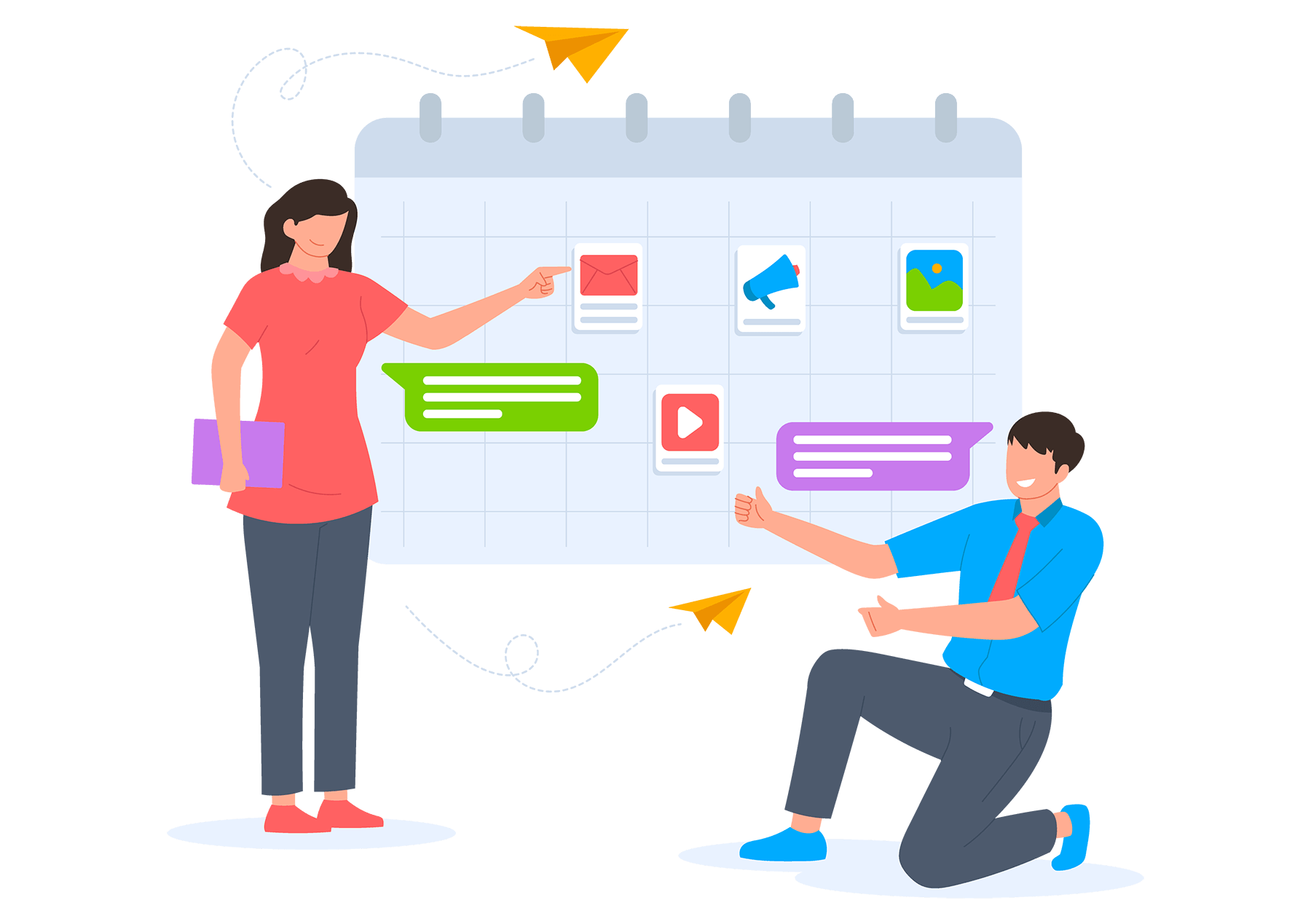 Make sense of your Facebook Group Post Scheduling
Groups are like people: some of them come alive at night, some are early risers and some are the most chipper closer to lunch.
If you keep track of this and make use of it in your own marketing, then it is important for you to have a list and a rough timeline of when exactly you should be taking action.
We took this one step further and integrated in-depth scheduling functions into MaherPost.
So now you can neatly arrange it all in one interface and get the most out of your Facebook marketing campaigns.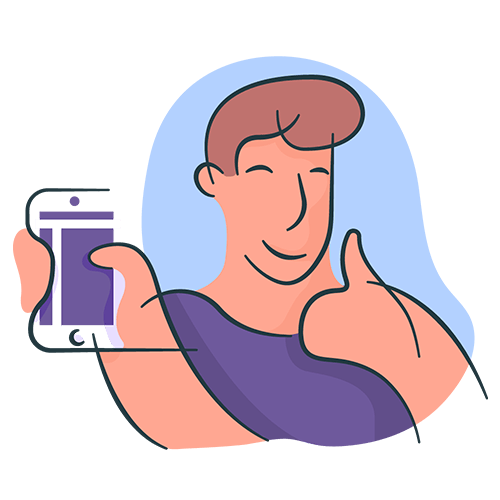 Sign up for MaherPost today, the best Facebook group marketing tool you've ever used.